Why Is Necessary To Hire Professional Office Cleaning Services?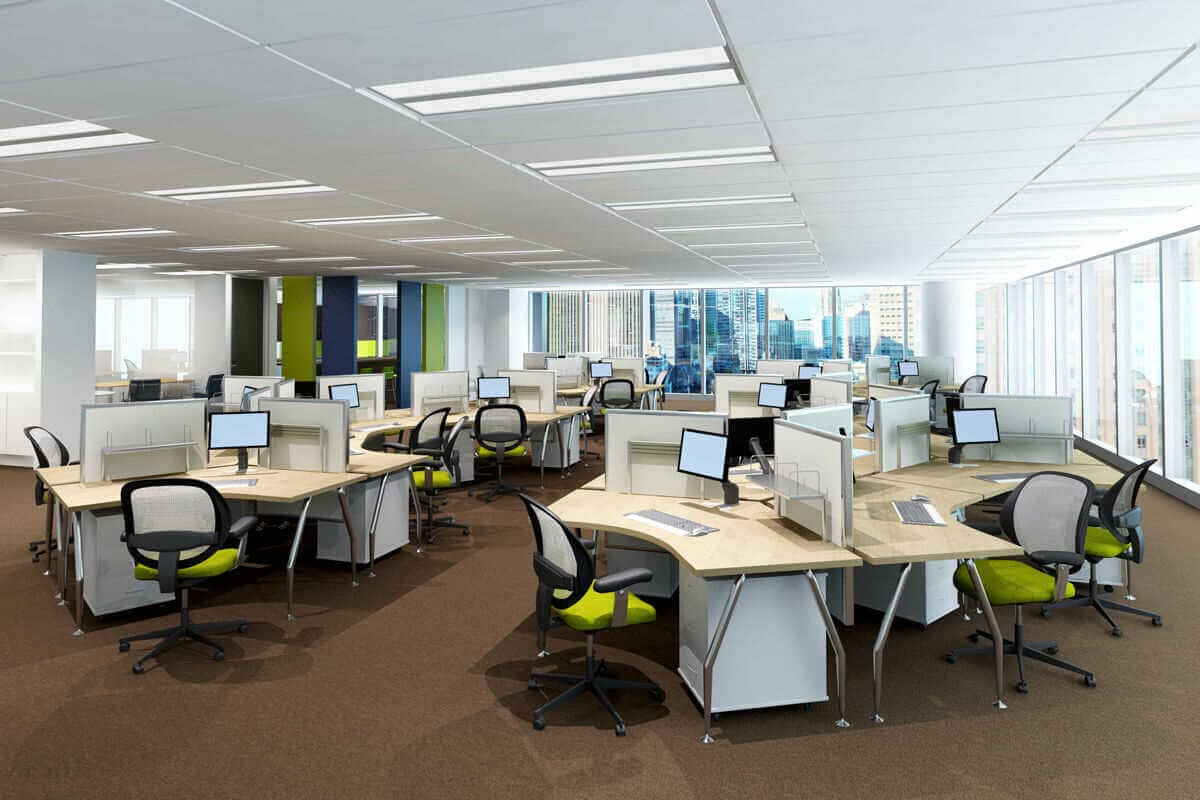 Do you have time to spend at the office cleaning up after the working hours?
The trash is piling up everywhere. But before it gets worse than this, why don't you hire a professional cleaning company to clean up your office so you can focus on the most important things–like focusing on the business?
It's estimated that unplanned absences related to illness cause a 54% decrease in productivity.
Proactivity is Key for the success.
The best and affordable way to clean up the workplace is to hire a  office cleaning company. They will take precautions and provide high-performance cleaning services. They will also reduce the spread of germs, and help keep your staff healthy.
Avoid Cross-Contamination
A trained professional cleaning team know that cross-contamination is a sign of ineffective office cleaning and undertakes necessary steps to ensure that it won't happen in your office building.  How can you avoid this? As long as the professionals of Local Cleaning Services on your side, there should be no danger of cross-contamination.
A Spotless Clean Office is a Happy Office;
Absenteeism is reduced, your employees are more productive, and the staff's morale is higher.  While this might seem like a dream for an untidy office cleaning. In truth, it's only possible with a professionally trained cleaning staff that understands the importance of clean and healthy office environment.
Local Cleaning Services offers commercial office cleaning services in Melbourne for your office or work space, with reasonable rates and flexible scheduling that works with your calendar. For more information, call us today on 03 90882056.