Why Choose Local Cleaners for Cleaning Your House?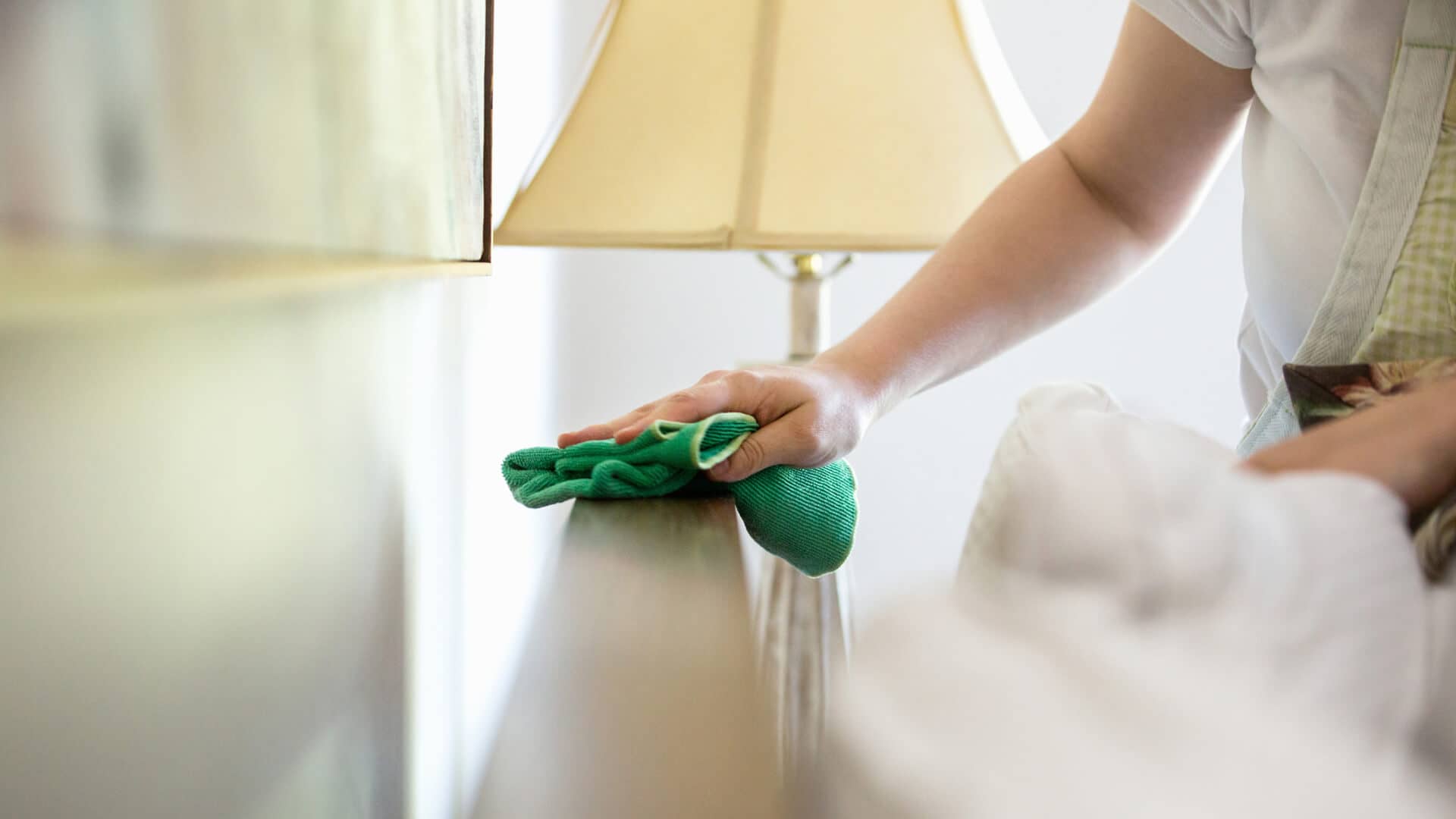 While hiring professional cleaners for the regular cleaning and housekeeping requirements, you will find yourself in a dilemma: Whether to hire a franchise or locally owned cleaning company?
Cleaning franchise or nationally owned companies do offer several advantages. However, it is recommended that you hire local cleaners.
We aren't getting biased here, but the fact is that local cleaners offer far more quality services, attention to details and care.
Here, we have listed down few advantages you get when you hire a local cleaning company:
Affordable Prices: A majority of franchise cleaning companies charge overhead fees, some even charge you with the transport fees. This hidden costs eventually get added to the original price of the package. Result? – It costs you a bomb to get your house clean. However, with local cleaners, there is nothing like overhead and transport fees. Therefore, you only have to pay for the cleaning package you select. Result – You get quality services at competitive rates.
Customised Solutions: In franchise company, the business decisions are made by a single entity, and so the scope of their services often get restricted. Most of these companies take the one-size-fits-all approach, leaving no room for customisation whereas local cleaners can be flexible with the solutions. For example, you can opt for recurring cleaning solutions or just add-ons like oven cleaning, carpet cleaning or window cleaning – You get to make the final call! The local cleaners customise the cleaning plan to complement your unique cleaning needs.
Quick Solutions: One of the key benefits of hiring a local cleaning company quick solutions. Since, the cleaners based locally, the time they need to travel is negligible. You place a call, and a majority of local cleaners will schedule same day service. Moreover, in case of any cleaning emergency, the local cleaners can respond quickly.
In addition to this, you can avail their services multiple times a week. For example, you are hosting the grand Christmas party this year, you avail their before the party for clean and presentable home and call them even after the celebrations to tidy up the place. Moreover, with a large team, the local cleaners offer their services to various suburbs in the city.
If you have any queries, call (03) 90882056