How Much Should I Pay For Cleaning My House?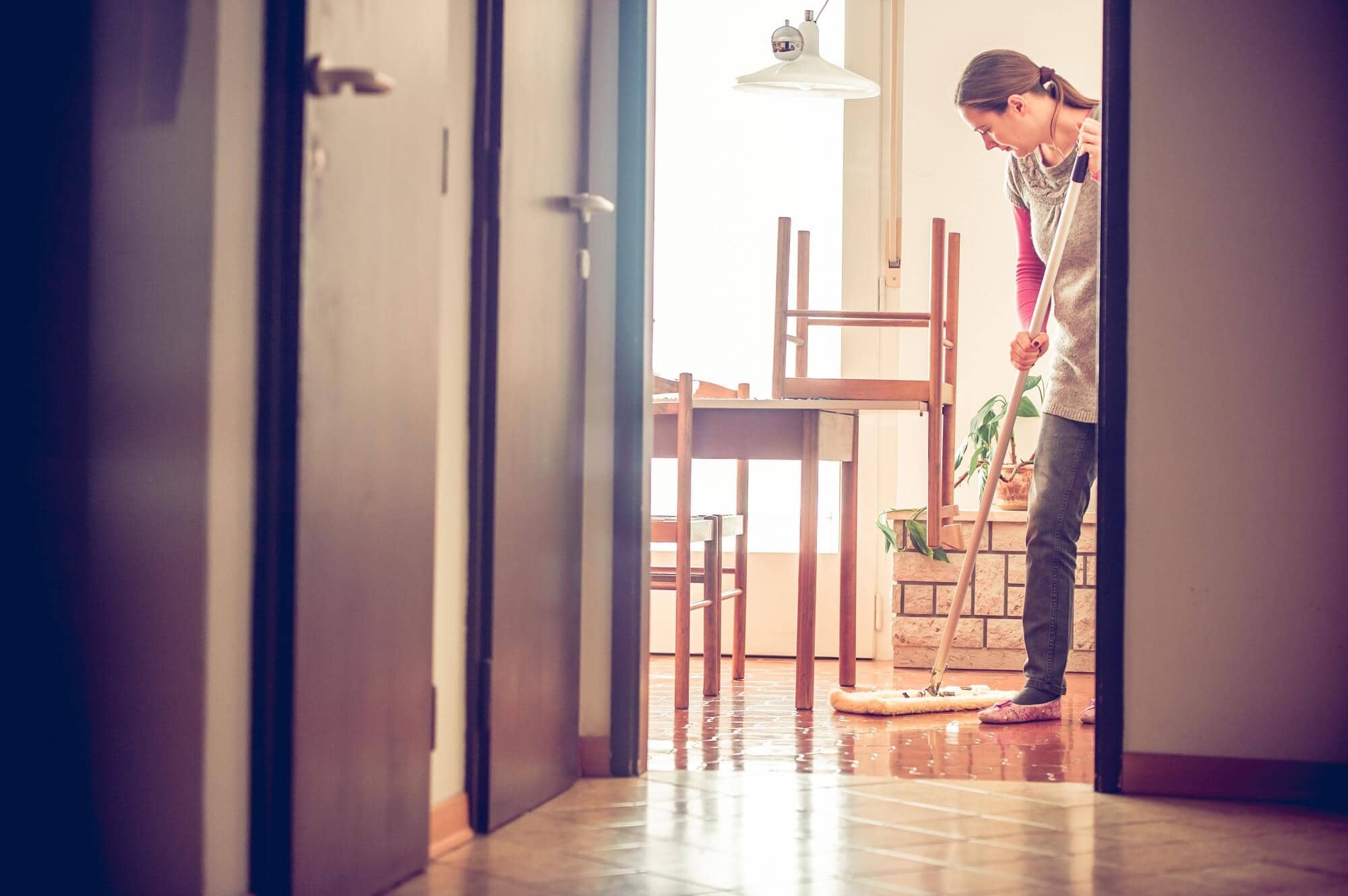 Cleaning your house is one of the most time-consuming tasks we have, and often, it doesn't get done on the regular because you have so many other things to worry about. If you hate cleaning or don't have time for it, you must consider hiring a professional house cleaning company.

But you probably immediately get the thought, "How much should I pay for cleaning my house?" or How much do the end of lease Cleaning Companies Cost? Though the price can vary slightly for each of the property, we've researched for you.

Local Cleaning Services is one of the leading residential cleaning service providers in Melbourne and Richmond area. We are sharing some of the factors that affect the cleaning cost of your property.
The Size of Your Home
Larger homes will take more equipment, cleaners and time to clean. Even if your lease agreement is based around a flat-fee instead of an hourly rate, your house size will play a crucial role in the cost of the cleaning services. Small residential homes don't take very long to clean, but house cleaning services providers still charge a minimum fee for the time of a whole cleaning team.
The Time Interval for the Cleaning Service Scheduled
Another crucial factor that affects the overall cost of cleaning is the frequency at which you'd like them to visit your home. At Local Cleaning Services, we provide one off cleaning, weekly cleaning, fortnightly cleaning, and monthly cleaning service.  

A weekly house cleaning service is ideal for people with full schedules. It's also important to note that we also provide discounts on the cleaning packages If you go for frequent house cleaning appointments The cost of the cleaning also depends on the day of your cleaning appointment. Cleaning services performed outside business hours or at short notice may be charged at slightly higher rates.
The Number of Domestic Cleaners 
The numbers of cleaners also affect the cost directly. Whether you opt for an individual cleaner or hire a team of cleaners, the overall domestic cleaning cost increases or decreases. 
The Condition of the Property
The dirtier the place, the longer it will take time to clean  It also involves the level of task difficulty and the number of hours it would take to complete. Most house cleaning companies will charge an extra fee for the provision of additional cleaning equipment and chemicals.

If you are looking for the professional end of lease house cleaning or house cleaning service in Melbourne, we are here to help. Call us today to get started.

If you have any queries, call 03 90882056
| | |
| --- | --- |
| Packages | Approximate Cost |
| Trail Cleaning | $80 to 90 |
| 1 Bedroom Flat with 1 Bathroom | $75 to 90 |
| 2 Bedroom Flat with 1 Bathroom | $90 to 110 |
| 2 Bedroom Flat with 2 Bathrooms | $110 to 130 |
| 3 Bedroom Flat with 2 Bathrooms | $115 to 140 |
| 3 Bedroom Flat with 3 Bathrooms | $135 to 160 |
| 2 Bedroom Home 1 Bathroom | $80 to 100 |
| 2 Bedroom Home 2 Bathrooms | $100 to 120 |
| 3 Bedroom Home 1 Bathrooms | $100 to 120 |
| 3 Bedroom Home 2 Bathrooms | $115 to 140 |
| 3 Bedroom Home 3 Bathrooms | $135 to 160 |
| 4 Bedroom Home 2 Bathrooms | $125 to 150 |
| 4 Bedroom Home 3 Bathrooms | $140 to 170 |
| 5 Bedroom Home 3 Bathrooms | $150 to 180 |