Checklist of To Dos Before Hiring a Move Out Cleaning Service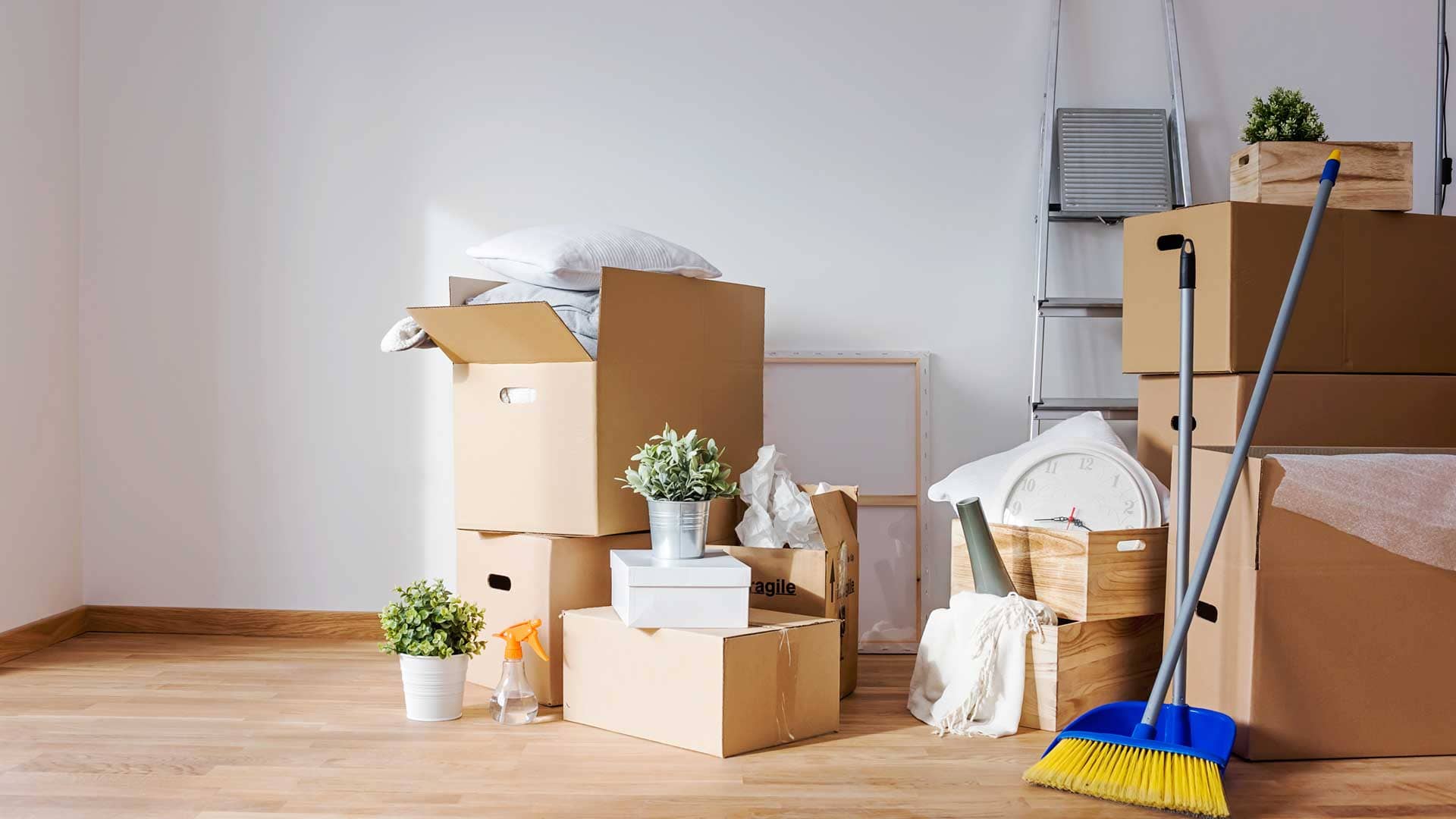 Moving out can be quite overwhelming. It is a never-ending chore, especially for renters who often faced this situation at the end of their lease.
Apart from packing their stuff and settling the bills, a renter is required to hand over the apartment is pristine condition. Anything going amiss means they will lose their security deposit. It is stressful to take care of everything – right from packing to cleaning the house – single-handedly. And that's where move out cleaning services help you!
While you are busy winding up, a team of experienced cleaners will clean every corner of your property, making it as good as new. Before you book move out cleaning services, here is a checklist of things you need to do to get the best value for your money:
Move out cleaners do dusting and vacuuming, but they don't remove all the nails, screws, hooks or other hardware. It is something you need to do. Before you hand over the keys to your landlord, remove the screws and nails, patch holes in the walls/ceilings and paint it to restore the walls/ceilings.
If your landlord supplied you with any appliance like ovens, refrigerators, air conditioning system, and so on, make sure they are functioning properly before the cleaners start their task. Also, it is important to fix any appliance that is not working.
The whole process of moving out can become chaotic most of the time. Therefore, to avoid misplacing or breaking any valuable items, it best to pack your essential and valuable things and move them into your new home.
Do a quick check of all the tiles in your bathroom and kitchen. If you find any missing or loosened tile, make sure you get it fixed before calling in the cleaners. The cleaners wipe and mop the tiles, but they do not replace it or fix it.
Moreover, it is important to note that cleaners only vacuum the carpets and cleans the flooring; they don't fix it. Therefore, before calling the cleaners, make sure you have got the permanently damaged carpet or flooring replaced or repaired.
Get rid of the unwanted items before you call the professionals. As you pack your stuff to move in a new home, you will realise many things are unwanted, and you don't want to take them to the new place. You can either throw it or sell it to make extra money.
We are moving into 2019 and want to leave all unwanted junk behind. Let start a Fresh and Clean 2019. Call us on (03) 90882056 for professional move out cleaning services.