Carpet Cleaning Service In Melbourne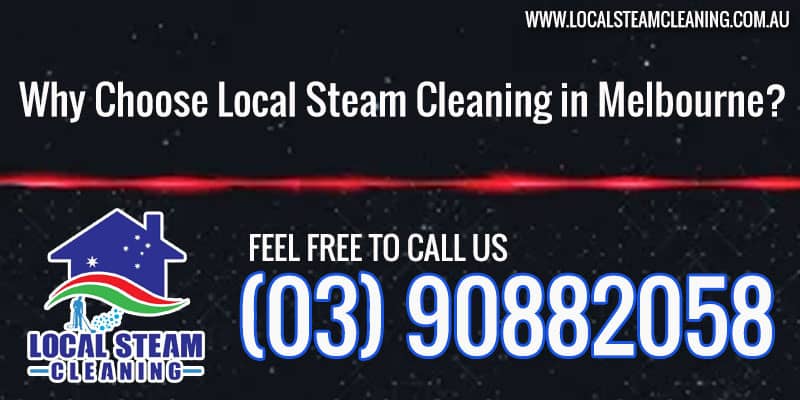 According to the studies, carpet plays an important role by removing the dust particles from the air. A carpet is very comfortable where people can sit, play or work over it. Carpet reduces the chances of falls & slips that generally occur at home. Not even that it gives warmer feeling in your room. Actually, a single carpet can be used for multiple purposes. But a single carpet can also invite lots of bacteria too. So, it is very important to clean your carpet properly. Whatever the technique you are using for cleaning but the main thing is it should curb the harmful bacteria.
Clean it or leave it:
A nagging feeling comes when a heavy carpet takes too much time & energy for cleaning. It is not an easy task to clean it properly alone, lots of grit & dust can destroy your carpet totally and it might be possible that while cleaning various bacteria can attack you.
Let's us handover the carpet cleaning to any professional cleaner they can easily clean your carpet by using various tools & techniques. Choosing a professional cleaner is really a very great idea; they deeply clean your carpet without any disturbance. But at this time in Melbourne, various carpet cleaning company is giving cleaning services. So,choose your cleaner smartly & before hiring must check what type of product they are using.
Carpet cleaning in Melbourne
Carpet's dust can's be removed easily by your, it requires extra tools. A clean carpet makes your home healthy but a dirty carpet invites hazardous diseases. We at Local Steam Cleaning are here to give you Carpet & Rug Cleaning Services in Melbourne. We know the value of your health that is why we always try to use non-chemical products. We provide industrial & residential carpet steam cleaning services at low budget. Call us @ (03) 90882058 for high-quality cleaning service.